PREDESIGNED COVERS

Creating fabulous covers for indie authors. Better. Cheaper. Easier.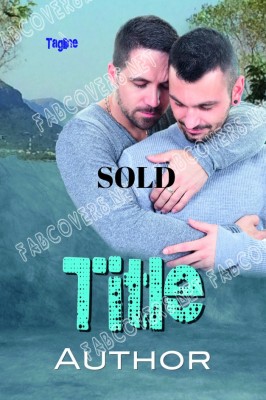 I use the very best C6 Adobe Photoshop and illustrator to design your covers and will liaise with you every step of the way before the finished product is presented.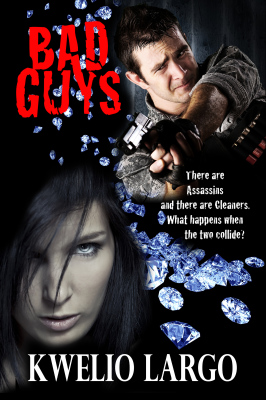 "A life of peace, purity, and refinement leads to a calm and untroubled old age."
If you would like any of the unsold predesigned covers, please contact me here and I'll get back to you as soon as possible.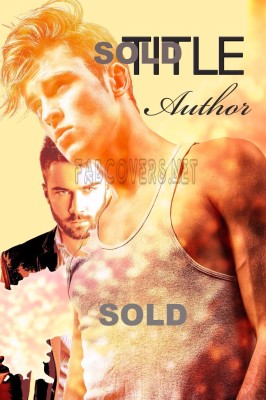 Just some of my SOLD covers